Leza Raffel, founder and president, is the driving force behind Communications Solutions Group. A graduate of Ithaca College with a BS from the School of Communications, Leza worked as a public relations specialist and director of public relations with other companies before starting her own firm. Leza specializes in overseeing the development and implementation of complete marketing plans. She also excels at media relations, with myriad contacts and connections. In addition, Leza has extensive experience in the area of marketing research.
---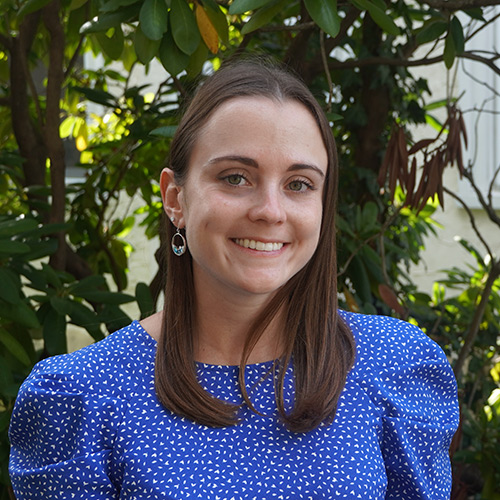 Kellie Dietrich enjoys building relationships and advising both clients and employees. As a Public Relations & Marketing Manager, Kellie develops strategic communication plans for clients and oversees them to fruition. She mentors employees and interns, and provides them with feedback to strengthen their skills. Her love of writing has earned her placement in national magazines including SHALE Oil & Business, EMS World and Firefighter Nation. Kellie won a Pepperpot Award from the Public Relations Society of America (PRSA), Philadelphia Chapter, for Ringing Hill Fire Company's volunteer recruitment campaign. Kellie graduated from DeSales University with a B.A. in communication and served as the college newspaper's editor-in-chief.
---
Kellie Patrick Gates brings more than 20 years of writing, interviewing, research and editing experience to her role at Public Relations Specialist at Communication Solutions. She's adept at explaining complex concepts in language everyone understands and sharing stories about people in a way that make readers feel they've met them. As an award-winning daily newspaper reporter, she wrote extensively about public schools and higher in New York, Florida and Pennsylvania. Most recently, she covered schools in Bucks and Montgomery counties for The Philadelphia Inquirer. As a web-based journalist at PlanPhilly.com, she covered planning, development, and urban life in Philadelphia. A native of Elk County, PA, she also understands rural- and small town issues.
---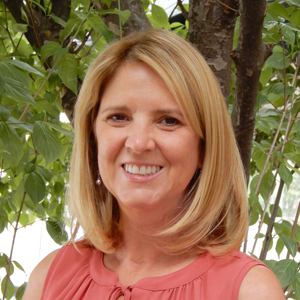 Linda Plessett is an experienced professional, who brings strong organizational, interpersonal and computer skills to her role as Office Manager. An effective multi-tasker, she oversees day-to-day business operations while also providing support to staff members. Her behind-the-scenes mastery in logistical coordination takes projects from concept to reality. Linda handles media buys in print, broadcast and online, and negotiates with vendors. She had logged more than 10 years of office manager and communication experience prior to joining the team and also brings her talent as a graphic designer. Linda was a freelance designer for a wide range of clients including Philadelphia ad agencies, non-profits, a real estate developer and many other organizations.
---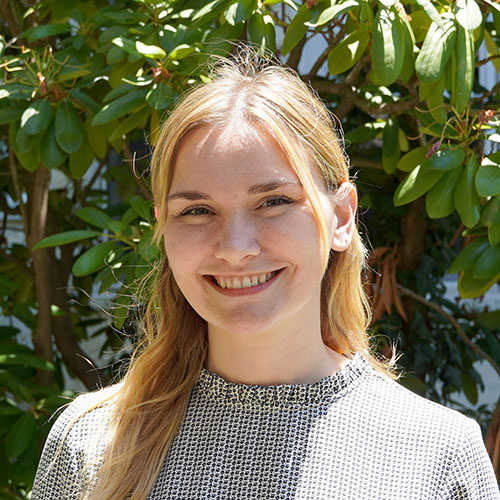 Jessica Lis is a people person. She believes sharing stories strengthens our community. Jessica has experience as a freelance writer for multiple Health & Wellness businesses in Philadelphia, PA and as a Social Media Specialist for nonprofits. As a Public Relations & Social Media Specialist at Communications Solutions, Jessica is able to connect with communities on a larger scale and build long lasting relationships. Jessica graduated from Temple University with a bachelor's degree in English and a concentration in Creative Writing, Poetry.
---
Zach D'Amico is a storyteller. His experience in newspaper reporting has developed him into a strong writer in his role as Public Relations Associate for Communication Solutions. Zach works with school district clients and municipalities in the greater Pittsburgh area. As a reporter, he covered a variety of beats, including municipalities, school boards, sports, and local news. Being news savvy, Zach works with the media to help clients with positive publicity. Photography, videography, social media, and design are all skills that Zach possesses. He has been published in the Pittsburgh Tribune-Review and reported for The Daily Press in St. Marys and the Latrobe Bulletin. Zach graduated from St. Vincent College with bachelor's degrees in Communication and English. He also served as senior staff writer for the college's newspaper.
---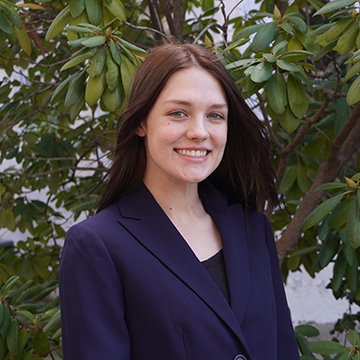 Cassie Morrison is an experienced writer. She is an extremely passionate storyteller who believes that sharing stories brings the community together. Cassie has experience as a newspaper reporter in Oxford, MS where she was a finalist for the Region 12 Society of Professional Journalists award. Cassie's extensive newswriting experience has developed her into a strong writer in her role as a Public Relations Associate at Communication Solutions. Cassie graduated from the University of Mississippi with a bachelor's degree in Journalism, a minor in English, and a specialization in Public Relations.
---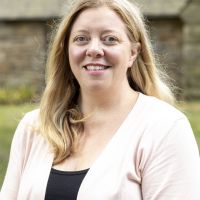 Eliza Whitney is a talented designer and branding guru who is skilled at creating captivating websites, logos, and print collateral for a diverse range of market segments and industries served by Communication Solutions. She graduated from the University of the Arts in Philadelphia with a BS in Industrial Design and has been in the industry for over 17 years. Before joining the Communication Solutions team, Eliza worked with the Philadelphia Flower Show, managing the complete overhaul of its new brand and designing everything from 75 foot long billboards to 150+ page books.
---
Janet Gerhardt is a graphic designer with a passion for creating meaningful connections through compelling designs. She graduated with a B.F.A. in graphic design from Arcadia University. With expertise in print and digital design, Janet has an extensive background in product development. For Communication Solutions' clients, Janet creates branding, display units, brochures and other marketing materials. Having served as a creative director and project manager throughout her career, Janet brings innovative designs and efficient solutions, using current trends in digital design to elevate brands and create award-winning results.
---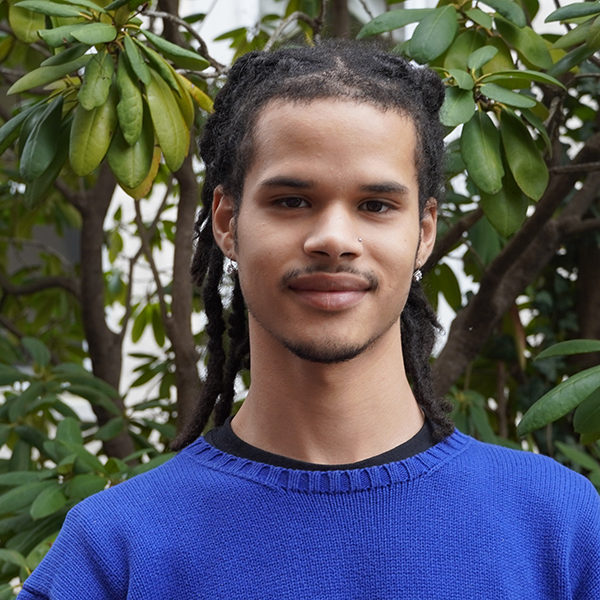 Aviv Jackson applies a multitude of skills to his role as Administrative Assistant. He creates marketing kits, compiles media clips and assists with research projects.  His artistic side comes through clearly in the social media graphics and Powerpoint presentations he helps create. Currently in the Music Industry Program at Drexel University, Aviv uses his passion for music and creativity to produce original music for client videos.  
---
Eric Caldarale is an award-winning creative director and graphic designer from Philadelphia. He graduated from Burlington County College with an Associate of Arts degree in graphic design. With a background in print design and branding, Eric creates edgy and colorful marketing materials for Communication Solutions' school district clients, fire company clients and the California Trucking Association. His work has appeared in magazines, TV commercials, annual reports, brochures and on billboards.  
---
Cindy Graul  As Communication Solutions' skilled photographer, Cindy's unique style captures the true essence of the moment. Cindy began creating images in the darkroom as a high school photo major. She earned her BS in Education in Rehab and a minor in photography and has been working for 19 years in the field. Her photography is the perfect complement to Communication Solutions' award-winning design, and has appeared in annual reports, calendars, brochures and newspapers nationwide.
---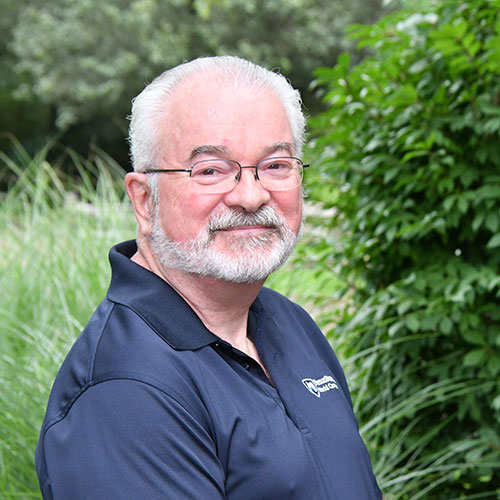 Tim Hufnell is Communication Solutions' photographer for all of our fire department and EMS needs. As a retired broadcaster and volunteer firefighter, he is the perfect person for the job. His photography features firefighter training sessions and special events that appear in brochures, newsletters, postcards, billboards and websites to increase volunteer recruitment and retention. Tim received his B.A. in communication from Temple University and retired as a senior video editor after 30 years with New Jersey Public Television. He won two Emmy awards for documentaries. In addition to firefighting, he served his country as a sergeant in the U.S. Army, a police officer and a shift supervisor in the emergency communications center.
Beth Drost, Senior Public Relations Specialist, has supported the needs of Communication Solutions' clients since 2001. She received her undergraduate degree from Providence College and her graduate degrees from the University of Pennsylvania. She also earned a J.D. from Temple University School of Law. Beth has managed countless comprehensive public education campaigns and enjoys the challenge of taking technical information and packaging it in a format that is interesting to the general public. She also has extensive grant writing experience and has prepared grants for a wide range of projects.
---